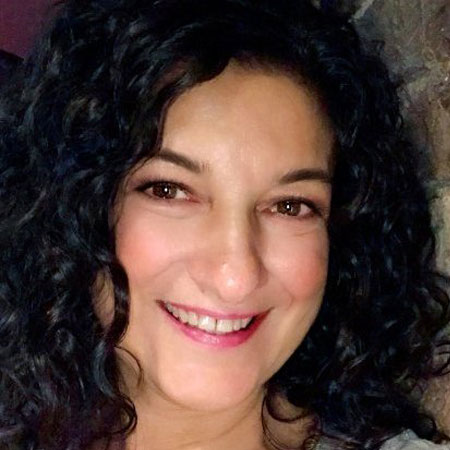 Eleni is a leading figure in real estate finance recognized for her knowledge, experience and strength of client relationships. Chambers UK, 2015 rank Eleni as a leading figure commenting that Eleni "is widely recognized in the market for her specialist real estate finance expertise". Legal directories have consistently praised Eleni, referred to by clients as "the "absolutely excellent" Eleni Skordaki", "a key figure in the property finance market", "constructive, proactive, solution-driven and collaborative", "extremely strong', "recommended for her work advising on real estate financing and restructuring". (Chambers Global, Legal 500, Chamber UK, years 2013 and 2014).
Eleni advises lenders who focus their lending activities on the UK real estate market, including UK clearing banks, international banks and financial institutions, specialist real estate banks, non-bank lenders and other real estate debt providers. She has been involved in many of the largest, most innovative and complex financings and refinancings of the last few years delivering expert advice that supports innovation.
A member of the Investment Property Forum, the Loan Market Association and the Urban Land Institute as well as a regular panelist at GRI Europe, Eleni has a widely respected and authoritative view of what is happening in the real estate finance market.
Eleni is recognized in The Lawyer Hot 100 2016 List, one of a handful of finance lawyers honored so, and she is described as "a go-to lawyer for complex financing". She is listed in the "Top 50 Women in London" in Thomson Reuters' 2013 London Super Lawyers and in the 2015 Super Lawyers Business Edition, both client and peer review-based lists. The 2014 edition of Women in Business Law recognized Eleni as an Expert – one of a handful of UK lawyers in her field that are recognized this way by clients and peers – as did the 2014 and 2015 global editions of the Construction and Real Estate Expert Guide.
ELENI SKORDAKI