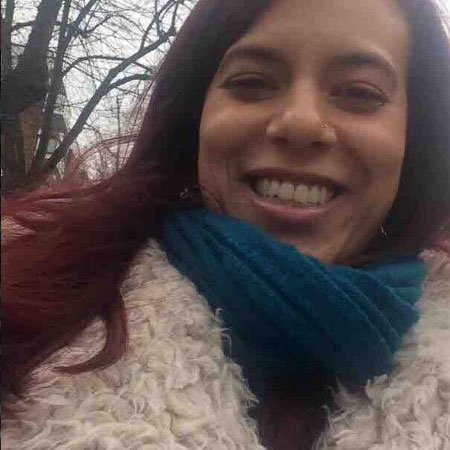 Magdalini S.B. is a certified lawyer, admitted at the Athens Bar Association, since 2014. She has a Masters' Degree in Investment Law and International Trade from the University of Amsterdam, as well as a certification in Art Law from the Sotheby's Institute of Art. Magdalini's additional training also includes a certification in NGO Management from the non-profit organization HIGGS in Athens.
Magdalini had the opportunity to explore, due to her skills both in law and in business, different career paths that expanded her professional knowledge and self-management skills.
Magdalini currently works at Skordaki & Associates occupied skilled in Legal Research, Legal Writing, Legal Assistance and Alternative Dispute Resolution.
MAGDALINI SKORDAKI – MPONOROPOULOU